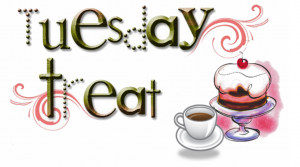 Why not treat yourself and maybe a friend too, to a Tuesday morning treat, from 10.30am to 12 noon.
Pop in for a tea or coffee, a slice of cake, and maybe a toasted tea cake.  Meet up with friends and have a good chat.  A bit of time to relax and catch up.
Check our calendar for weekly details.