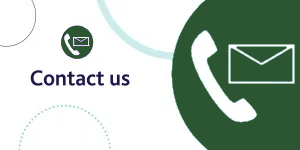 Godmanchester Baptist Church
East Chadley Lane
Godmanchester
HUNTINGDON
PE29 2BJ
01480 458565 and leave a message if necessary
office@godmanchesterbaptist.org
Our usual Office Hours are Tuesday-Friday 9.00am-1.00pm.
All e-mail and phone messages are being monitored and will be replied to as soon as possible. Letters can also be posted in the letterbox by the main front doors.
---
If you need to speak to a pastor, please call Daniel Beckett on 07909 767505, or Carolyn Keats on 07763 347119.
---
Under Data Protection legislation, the church Charity Trustees of Godmanchester Baptist Church are the Data Controller and can be contacted as detailed above.  Our data protection policy.
We will only retain your name and details for as long as is necessary for us to deal with your enquiry. We will not pass on your details to anyone other than the person (or people) in our church who are best able to deal with your enquiry.
If you are concerned about the way your information is being handled please ask to speak to our Data Protection Trustee. If you are still unhappy you have the right to complain to the Information Commissioner's Office (ico.org.uk or 0303 123 1113).