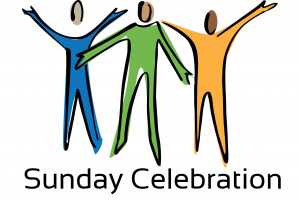 Great welcome | great music | great message | great time
Our 10.30am Sunday morning services take place at Godmanchester Baptist Church, East Chadley Lane, Godmanchester PE29 2BJ. In addition the services are made available later in the day on our YouTube channel.
Details of Sunday services for children can be found here.
For details of how to find us and where to park, click here
We ask that you do NOT park in East Chadley Lane or Lancaster Way.