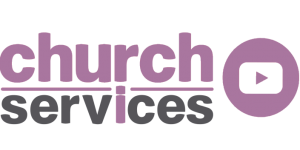 Our 10.30am Sunday morning services now take place at Godmanchester Baptist Church, East Chadley Lane, Godmanchester PE29 2BJ. In addition the services are made available on our YouTube channel.
Details of Sunday services for children can be found here.
Additional information if you are watching on YouTube
Subtitles 
On a computer or smart tv, click the [CC] or similar button below the video, or press [c] on your keyboard. On a mobile device, use the three-dot menu in the upper right corner of the video.
Subtitling can be moved on the screen by dragging it.   It can be increased in size in the settings menu.
Live chat
This feature can be turned on and off.  Click the video and click the speech bubble at the top of the screen.